Helping The Families Of Hazing Victims
Seek Justice For Their Loved Ones
Clearly, laws alone can only do so much to deter the
ignoble and criminal act of hazing.
Even if the Supreme Court declared in its July 01, 2015 ruling that the Anti-Hazing Law " is rigorous in penalizing the crime of hazing ", prevention through education, values formation, and the certainty of arrest and punishment must also be brought to bear on the effort to stop hazing. The multi-sectoral forum on the prevention of hazing held last September 2019 identified the need for a Presidential Proclamation to lead the effort at strategically, comprehensively and sustainably addressing public awareness, education and values formation.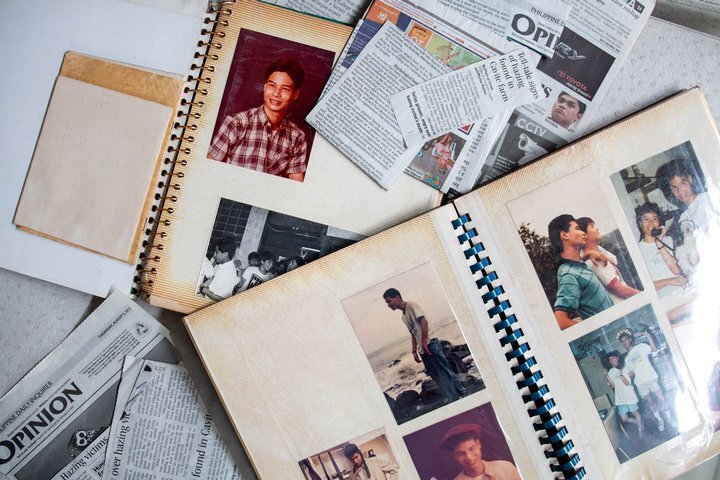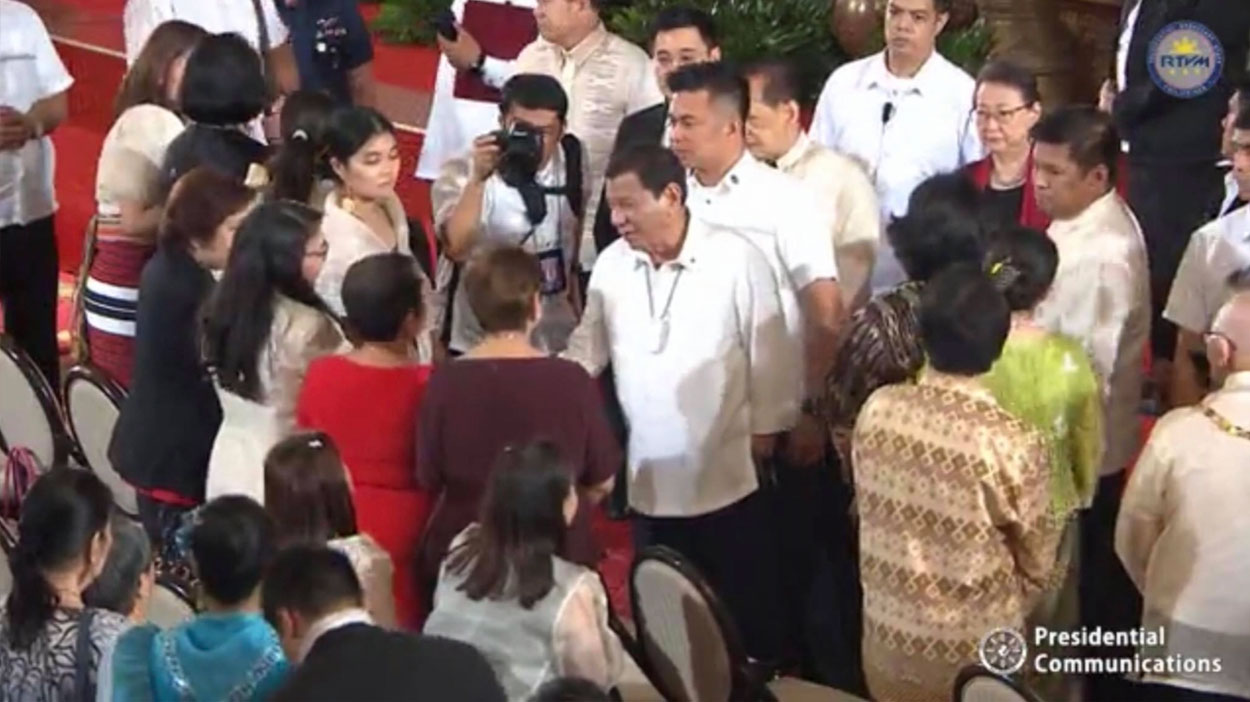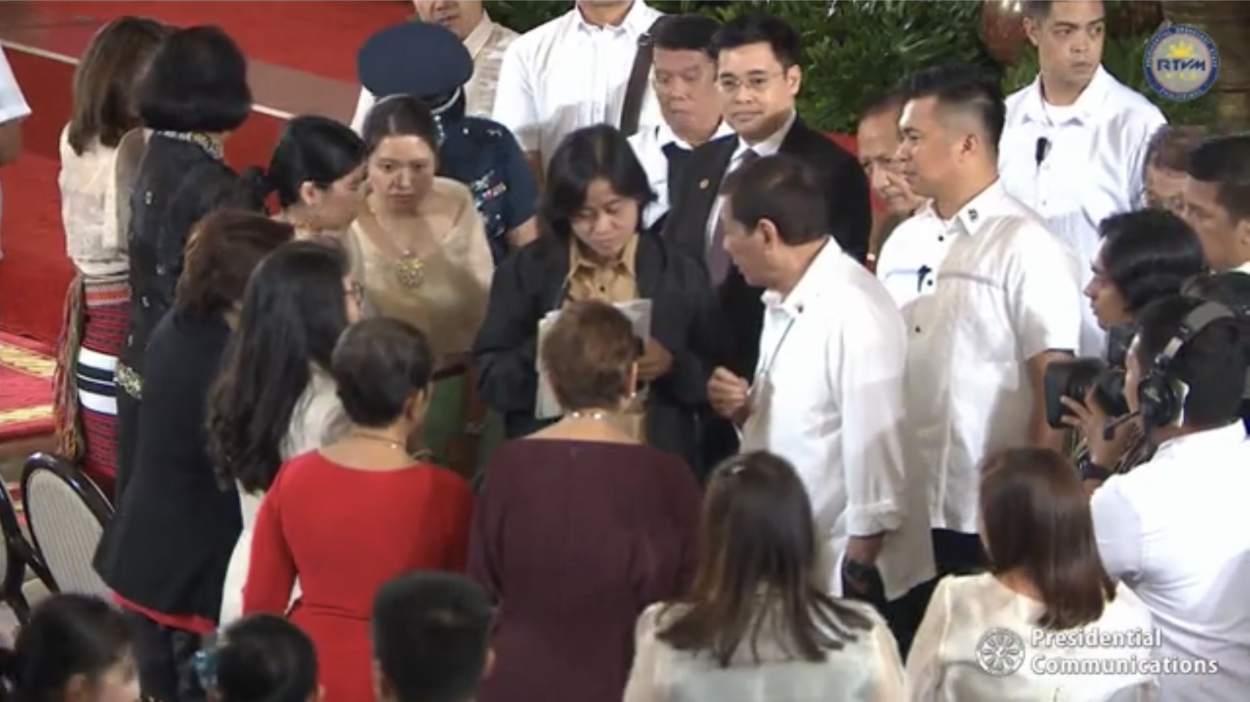 The February 2020 National Conference to Stop Hazing encouraged all relevant government agencies and the private sector, specifically the university systems, to synergize all hazing prevention efforts and to raise awareness and prevention, prior the next start of classes. The 2020 Conference reiterated the call for a Presidential Proclamation to harmonize all efforts. With the unified efforts of Solidarity for Anti-Hazing Via Education (SAVE) under the leadership of Atty. Joey Lina and Crusade Against Violence under the leadership of Mrs. Gerarda Villa, Presidential Proclamation No. 907 was signed of Feb. 21, 2022 declaring every 2nd week of February as the National Hazing Prevention Week.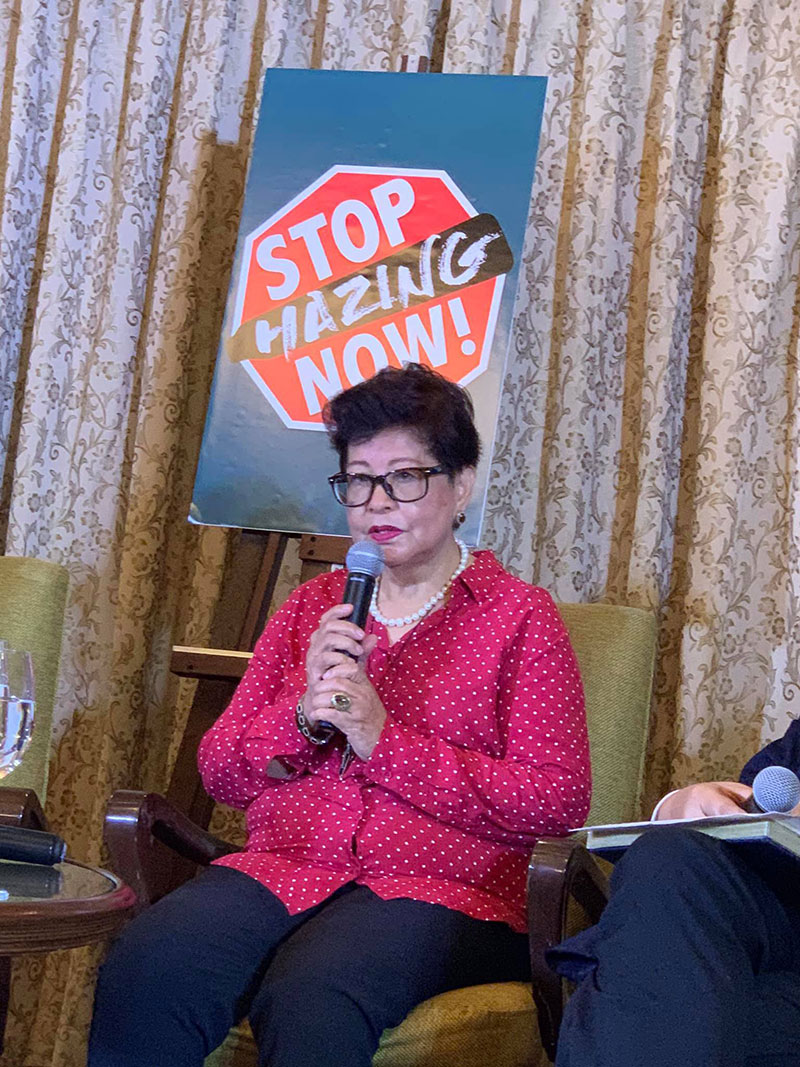 To harmonize and focus hazing prevention efforts of all the relevant government agencies, the private sector and non-governmental organizations, especially schools.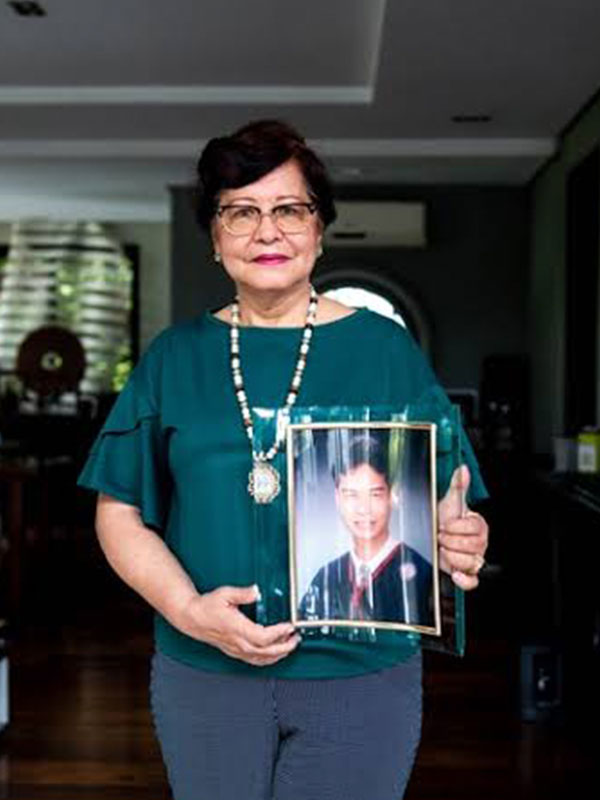 To stop the crime of hazing through a strategic,
comprehensive and sustained building up of
public awareness and values formation
especially among the youth.